Clothing Deals, Products, Coupon Codes & Offers
(Showing 1 to 3 of 3 Deals)
eBay.com
has this
Smith & Wesson - Pants / Jacket / Shirt
for
$19.95
, after $159.05
Instant Discount
Final Price:
$179.00 - $159.05 = $19.95
Free Shipping.
Hurry don't miss this limited time offer.
Legging - Athletic fit for active use
Excellent durable water repellency (DWR)
Two low profile cargo pockets
Five wide belt loops. 10 zippered hems
Imported Jacket - Two zippered hand warming pockets
Elasticized rear hem. Left and right zippered bicep pockets
Abrasion resistant elbow to cuff protection
Note: Sold Individually.

Note:
Price may have changed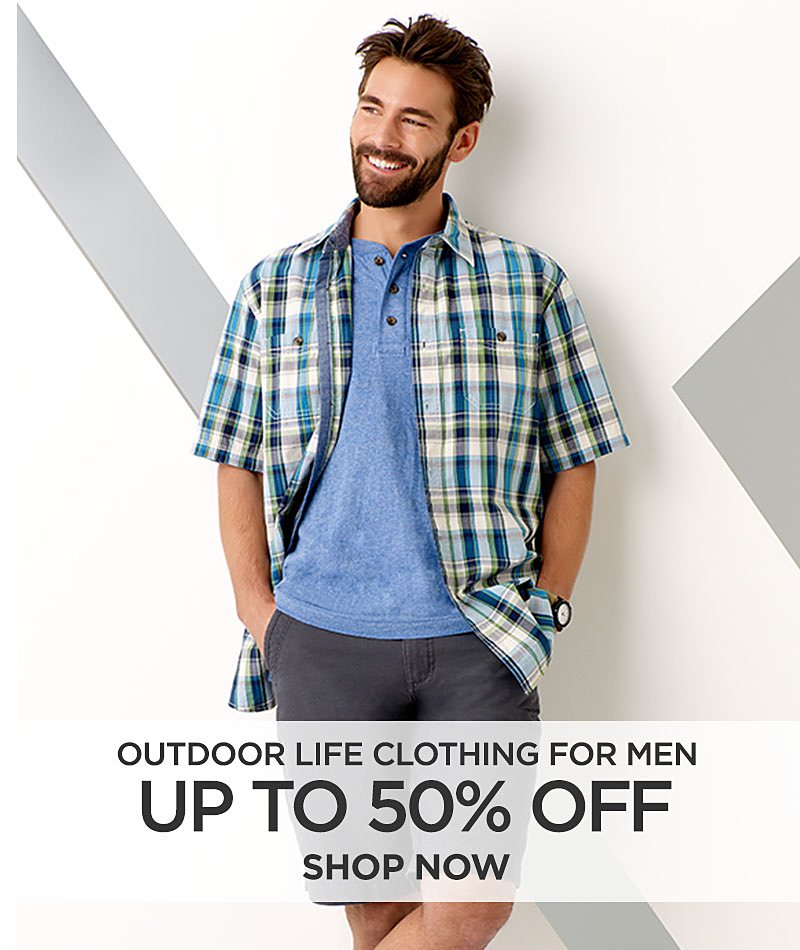 eBay.com
has this
Men's Galaxy Sweatshirt
for
$11.99
, after $38.00
Instant Discount
Final Price:
$49.99 - $38.00 = $11.99
Free Shipping.
Slim-fit hoodie is great for layering.
Drawstring hood and full zipper closure.
Made of a soft, breathable knit french terry.
Contrast trim on zipper.
Ribbed cuffs and hem.
60% cotton, 40% polyester.
Machine wash cold.
Note:
Price may have changed
(Showing 1 to 3 of 3 Deals)
B
C